​Welcome to
Fertility Centre Kenya
24 hours
Why Choose Our Fertility Centre Kenya
Experienced Team
Our fertility center in Kenya boasts a highly skilled and experienced team of specialists dedicated to your reproductive health.
Cutting-Edge Technology
We employ the latest advancements in fertility treatments and techniques, ensuring the best possible outcomes.
Personalized Care:
We prioritize individualized care plans, tailoring our services to meet your unique needs on your path to parenthood.
Where dreams of parenthood come to life, one miracle at a time
 Welcome to the Fertility Centre Kenya, a place where hope and science converge to fulfill your dreams of becoming a parent.
 With a passionate and experienced team of fertility specialists, we provide cutting-edge treatments and unwavering support on your journey to conception. Our state-of-the-art facility is equipped with the latest reproductive technologies,
Our Service
Transforming dreams into reality, one family at a time.
following areas

Every time I visit Fertility Centre Kenya, I feel stress-free to have a friendly environment. Their specialists are amazing and show true professionalism in treating patients. I am thankful for their role in our life, which help us to reach our fantasy.
Mariana Lima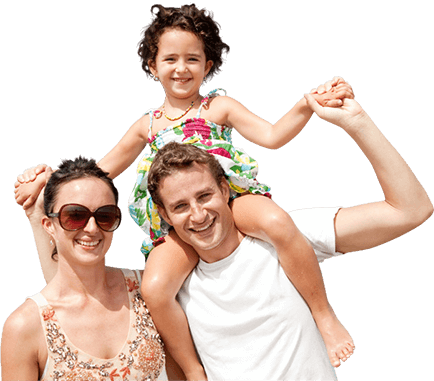 My visit to a fertility centre in Kenya was awesome, their staff and fertility specialist are so friendly and knowledgeable. I had the very wonderful experience of treatment in a fertility centre in Kenya, which gave me a chance to live a full of my life.
George Phan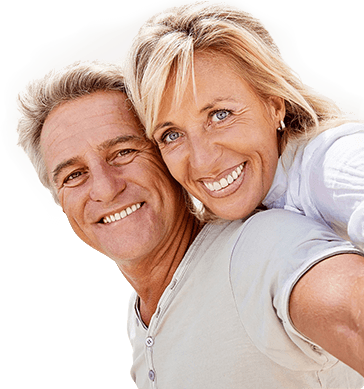 I highly recommend, fertility Centre Kenya for any fertility assistance, they are excellent in every way. They care about each and every patient individually so, that patients feel comfortable and relaxed with the professionals.
Kolis Muller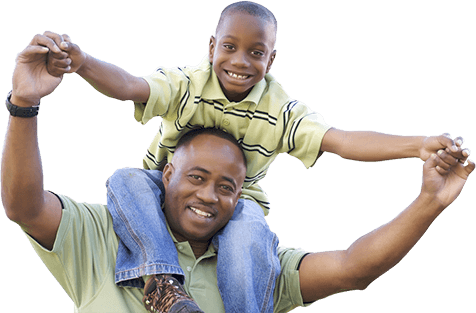 Our Latest Blog
Discover valuable insights and expert advice in our latest blog post. Stay informed and empowered on topics that matter to you. Explore now!