Welcome to Fertility Centre Kenya
Fertility Centre Kenya helps couples realize the wonderful bond called family.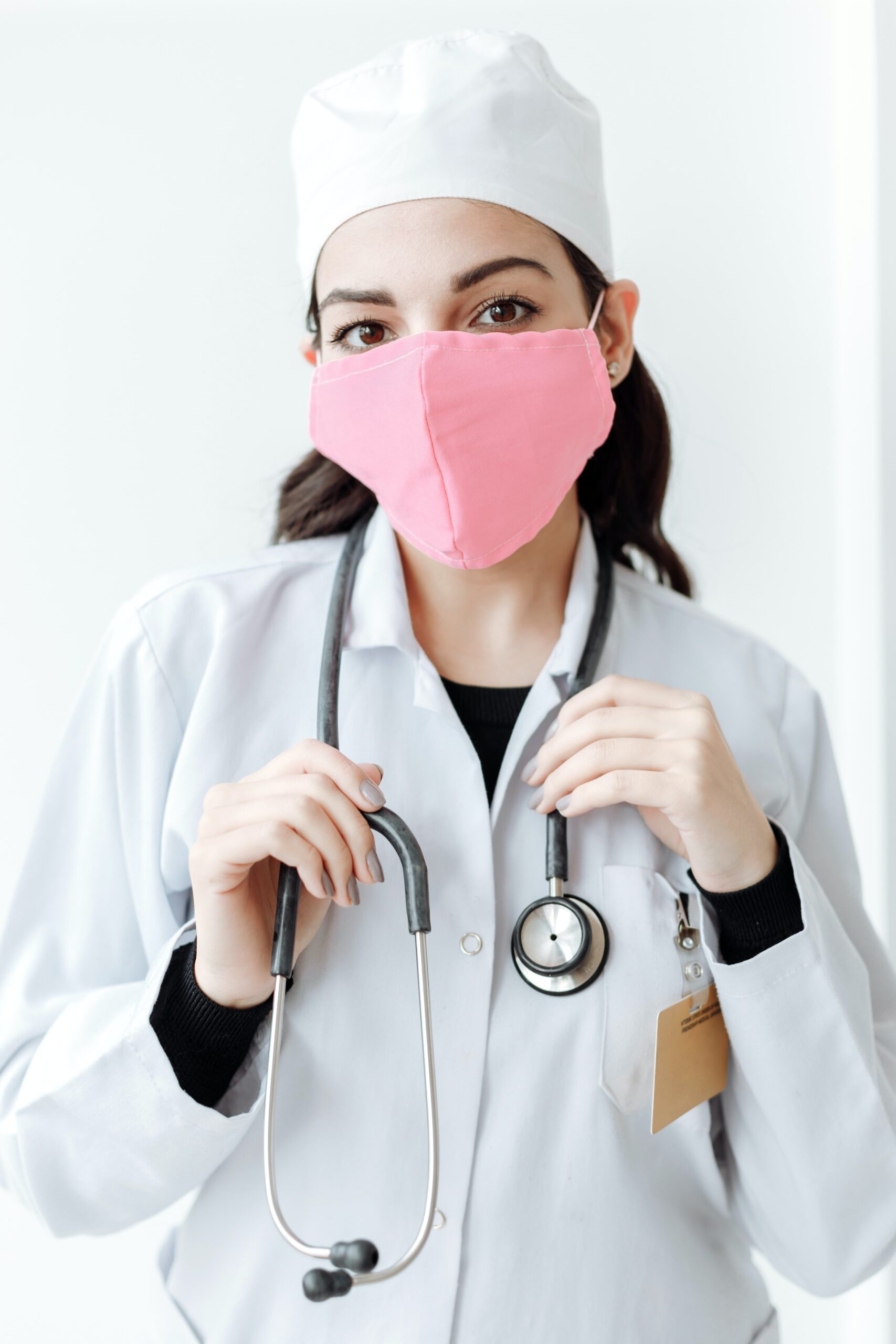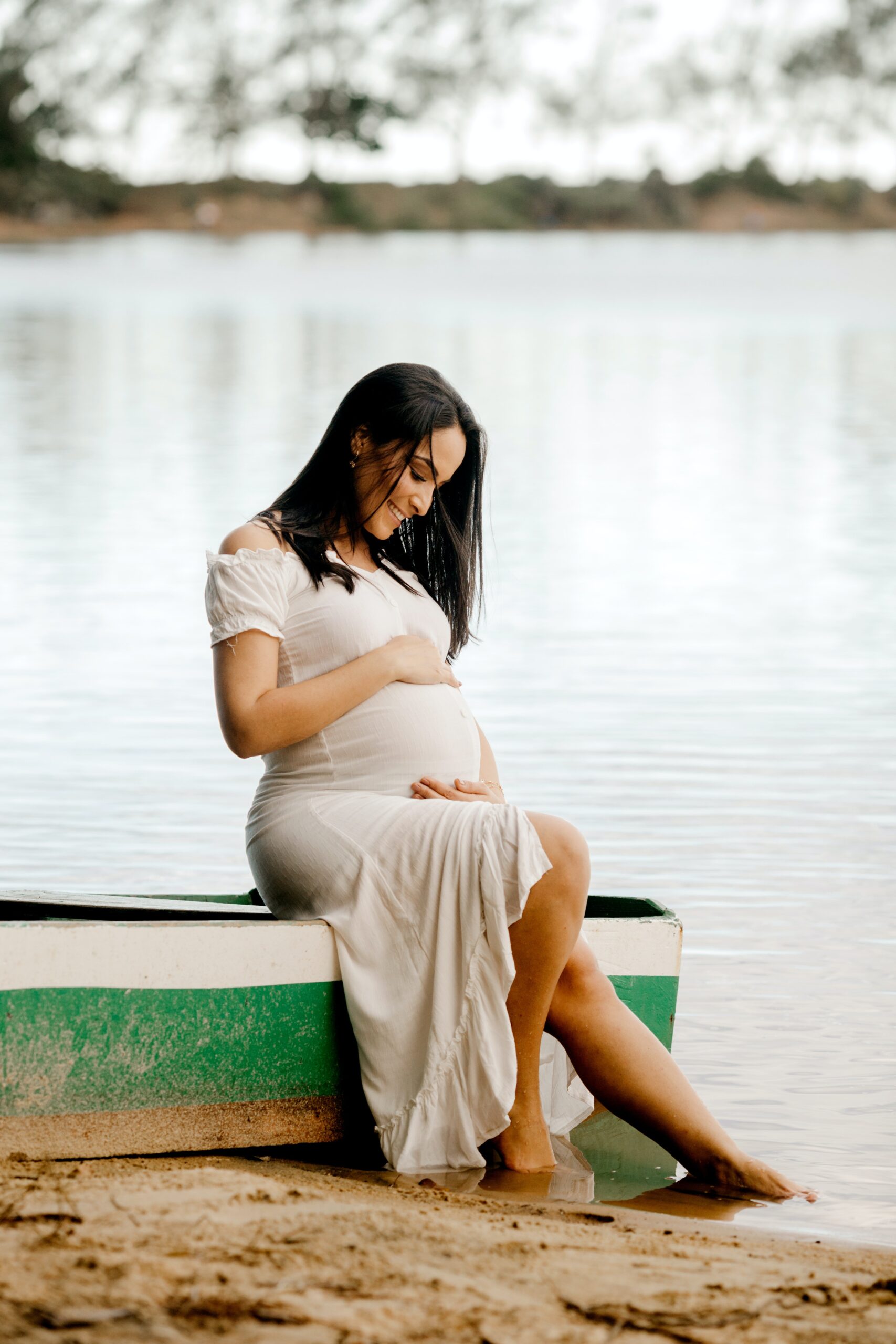 Fertility Centre Kenya: #1 Destination to Get Affordable IVF/Surrogacy in Kenya
We made unexplained stories and create bundles of moments for couples, commitment to glow your smile is only possible with extraordinary techniques! Fertility Centre Kenya is key for unlocking the puzzles of your life through classic techniques, excellent treatment, friendly cost, supreme care, and cherished result.
We are directed care rooted in international practices and believe in delivering high-quality services. Our team has experienced specialists, who manage the center so adroitly in the scope of fertility Management.
Fertility Centre Kenya focuses on attributes of outcomes through outstanding care of patients, Centre Bestow surplus vindication to the patient traveling to Kenya. the medical care, and that too for a very affordable pricethe medical care,
Chasing for, screening test executing on the embryo, for a more successful pregnancy, assisted hatching for attracting cells for testing
Call Us Today for FREE Consultations
The Fertility Centre Kenya believes in delivering high-quality and directed care rooted in international practices.
Fertility Treatments We offer
Our Fertility Treatments Includes The Following.

IVF is the most commonly used fertility treatment, with talented and supporting staff, personal and medical care

who can fill pleasure happenings in your life. Yes, you are at the right place where you can choose a surrogate mother for your baby

Chasing for, screening test executing on the embryo, for a more successful pregnancy, assisted hatching for attracting cells for testing

Hunting for Centre, which can provide you with an advanced production method, stands for Intracytoplasmic sperm injection

Opportunity to save a women's ability of pregnancy in future, successful harvesting of eggs, the best quality of frozen eggs.

Thinking of reproduction, beyond intimating physically, use of medical intervention for fertilization, artificial insemination,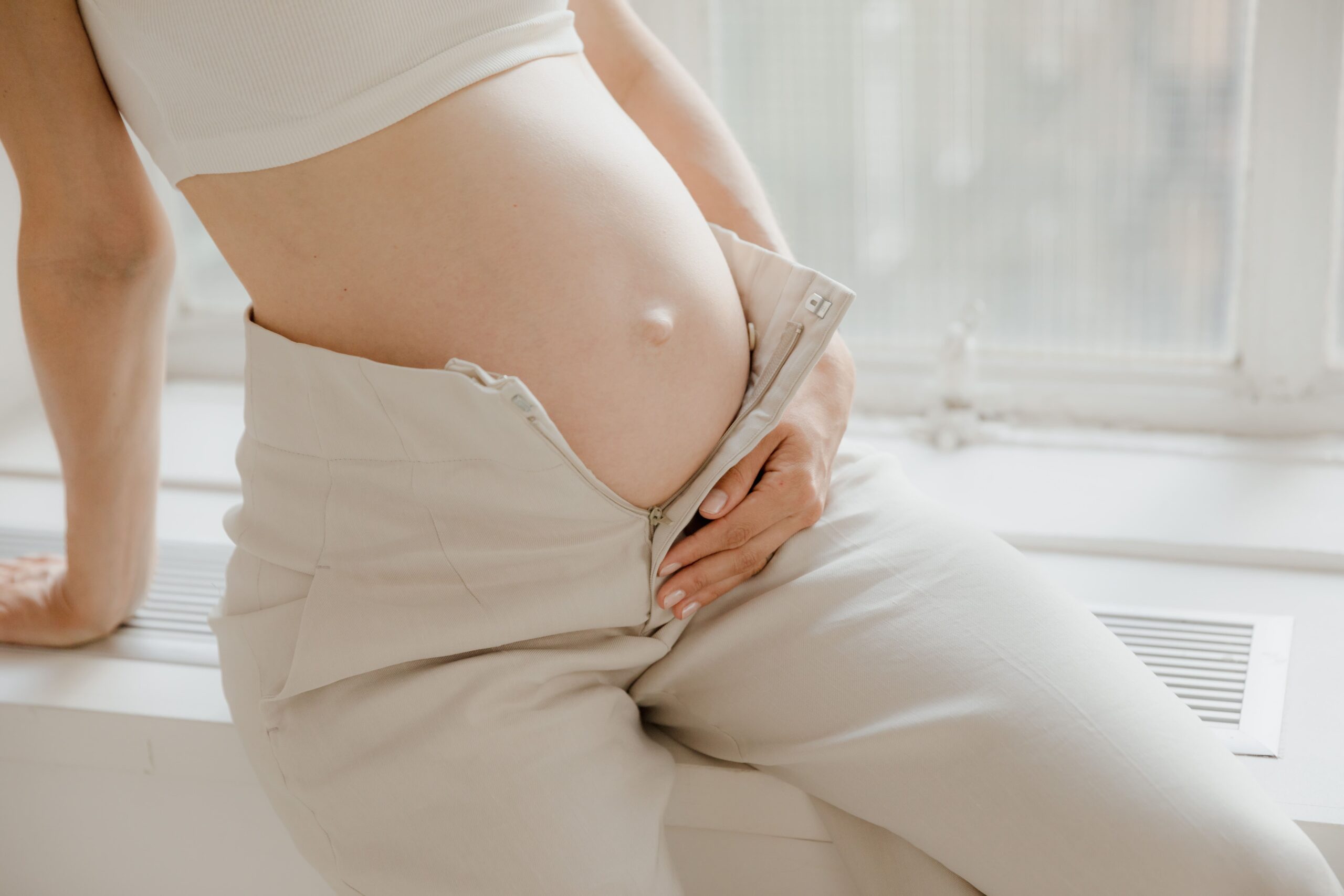 Do you have Infertility Problem and want to discuss with us?
Sometimes, a patient can experience a situation of deep discomfort and pain, that may indicate the need of immediate medical attention. For this reason, we always have a doctor on call, ready to address these emergencies. Please do not hesitate to contact us if you feel you are in an emergency situation!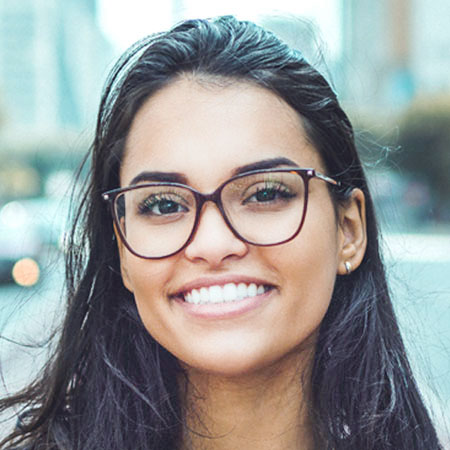 Every time I visit Fertility Centre Kenya, I feel stress-free to have a friendly environment. Their specialists are amazing and show true professionalism in treating patients. I am thankful for their role in our life, which help us to reach our fantasy.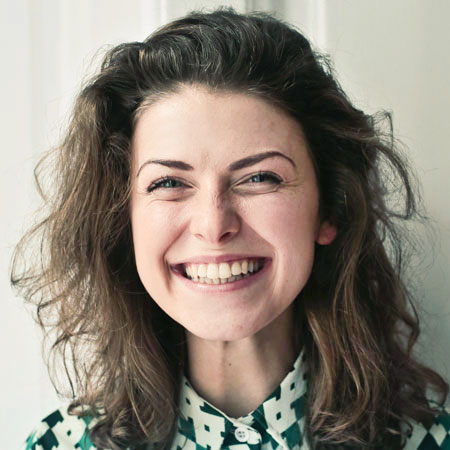 I highly recommend, fertility Centre Kenya for any fertility assistance, they are excellent in every way. They care about each and every patient individually so, that patients feel comfortable and relaxed with the professionals.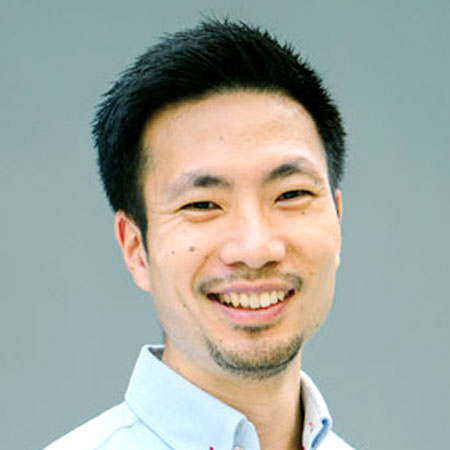 My visit to a fertility centre in Kenya was awesome, their staff and fertility specialist are so friendly and knowledgeable. I had the very wonderful experience of treatment in a fertility centre in Kenya, which gave me a chance to live a full of my life.
Let us help you fulfill your dream of parenthood!
Request your free consultation now to meet with a specialist, get your questions answered, talk about tests, and develop an individual goals.