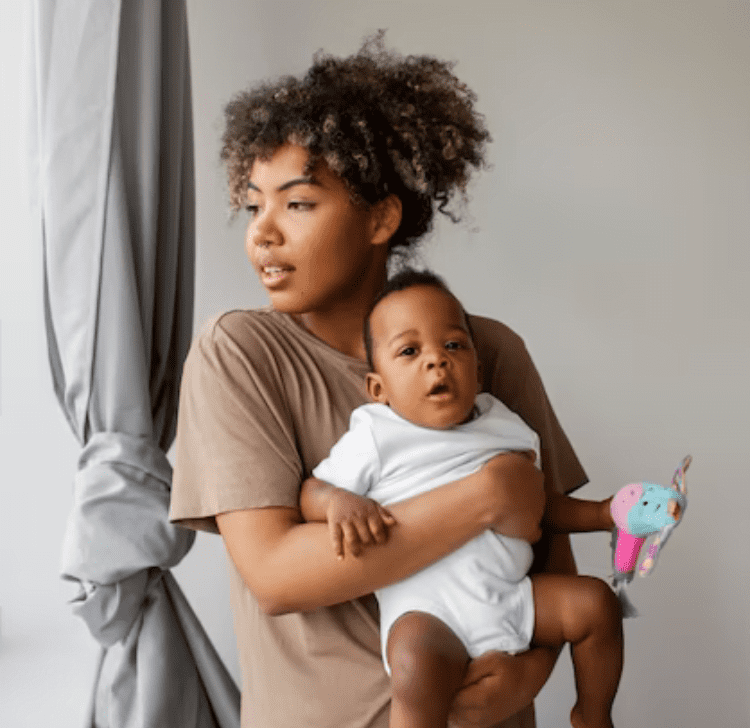 Unlocking Dreams of Parenthood, One Miracle at a Time
Welcome to the Fertility Centre Kenya, where hope meets expertise to fulfill the cherished dreams of parenthood.
As a leading fertility clinic in Kenya, we offer cutting-edge assisted reproductive technologies and personalized care to couples facing infertility challenges.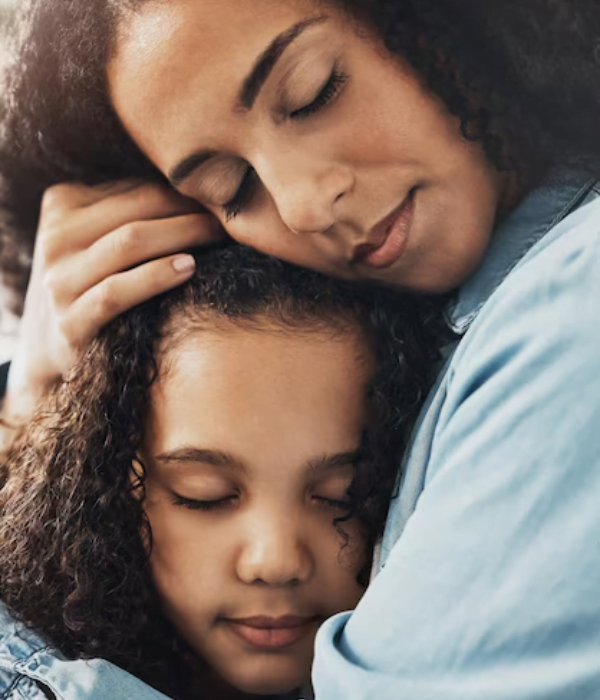 At Fertility Centre Kenya, our mission is to empower individuals and couples on their journey to parenthood by providing world-class fertility treatments, compassionate care, and unwavering support.
"Our vision at Fertility Centre Kenya is to be the foremost center of excellence in reproductive healthcare in East Africa. We aspire to lead the way in research, innovation, and patient-centered care, making infertility a conquerable challenge for all.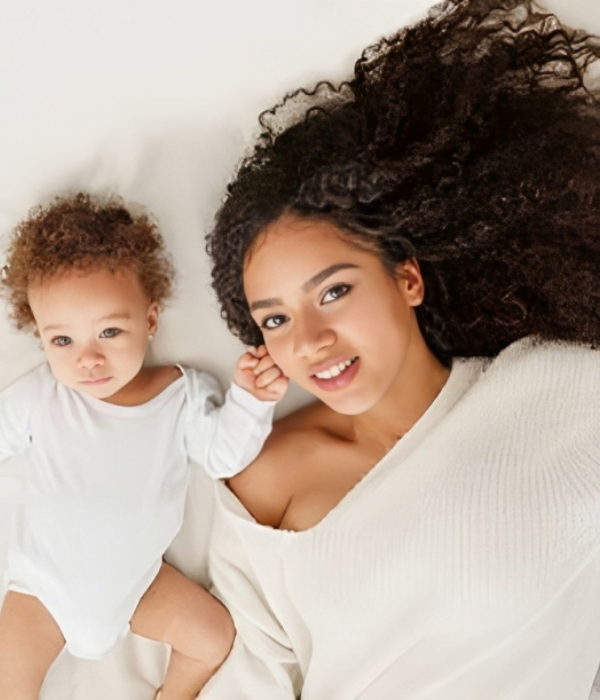 Every time I visit Fertility Centre Kenya, I feel stress-free to have a friendly environment. Their specialists are amazing and show true professionalism in treating patients. I am thankful for their role in our life, which help us to reach our fantasy.
Mariana Lima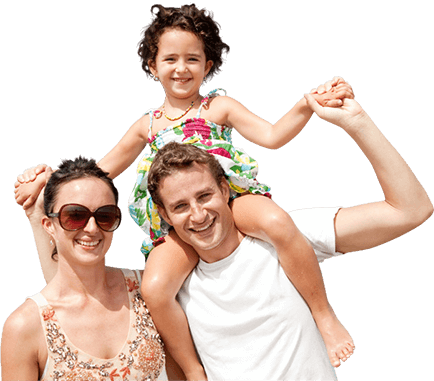 My visit to a fertility centre in Kenya was awesome, their staff and fertility specialist are so friendly and knowledgeable. I had the very wonderful experience of treatment in a fertility centre in Kenya, which gave me a chance to live a full of my life.
George Phan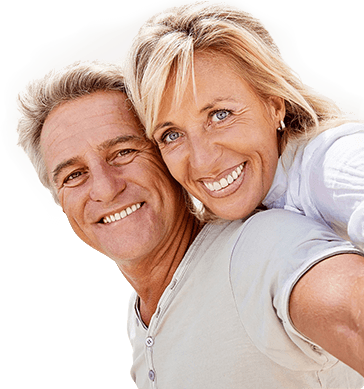 I highly recommend, fertility Centre Kenya for any fertility assistance, they are excellent in every way. They care about each and every patient individually so, that patients feel comfortable and relaxed with the professionals.
Kolis Muller